Fall For Health – Take Your First Step Today
Our consulting process goes beyond calorie counting, Portion control and weekly weight monitoring. Instead we believe in managing your eating habits, Mindful eating, nutritional eating (Sampoornahar), sleeping habits, stress management & exercise compliance. We guide you to inculcate the habit of self compliance and self discipline so, that you can manage the lifestyle on your own and make favorable food & lifestyle choices.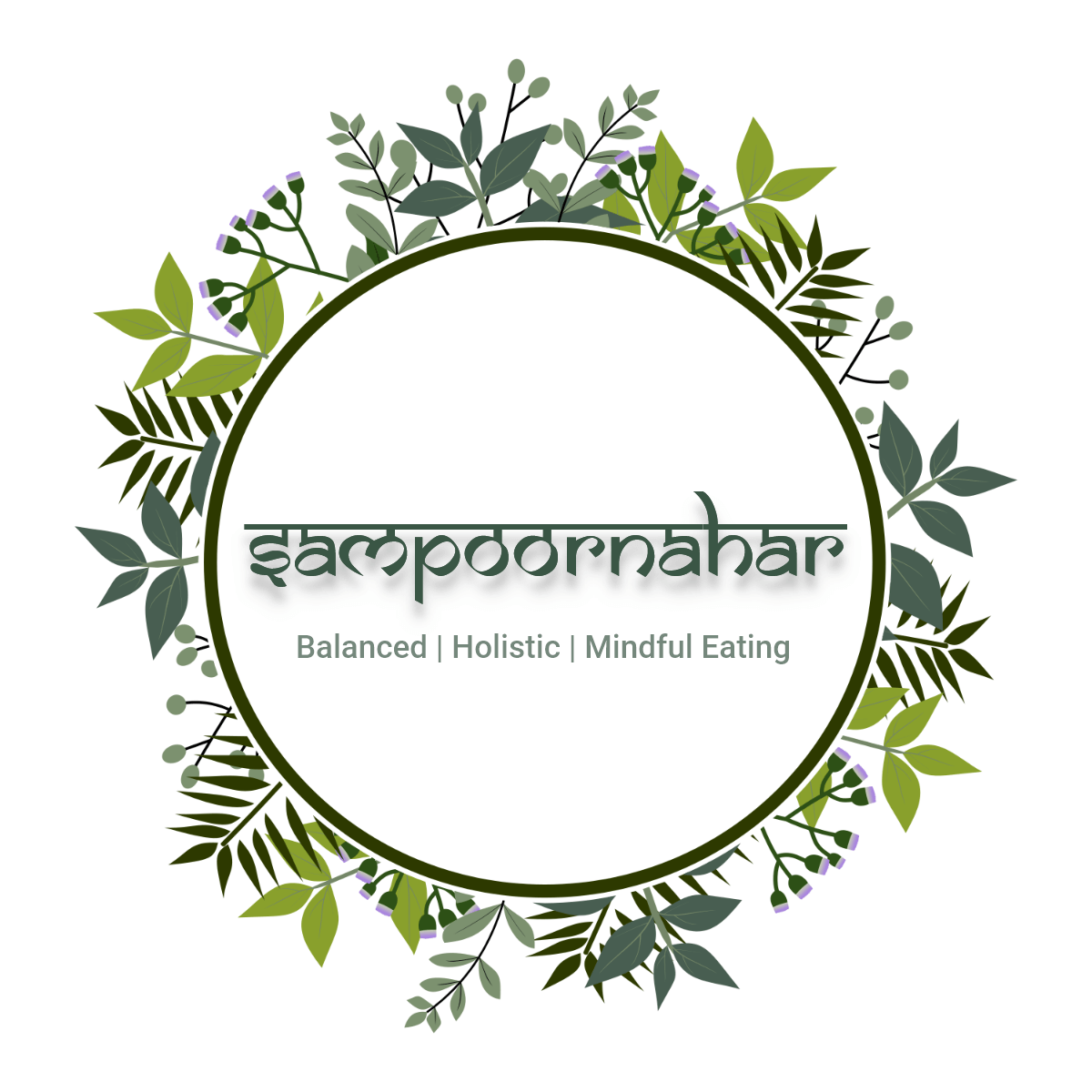 Every Individual has a different need & may need different time frame to reach the lifestyle goals depending on their metabolism, lifestyle habits & medical conditions. We @ fat2fitcurves have tailor made plans for all.
We follow a 4 Step Process

First is a free pre consultation (15 Min) over Phone/Whatsapp as per your preference to get to know your lifestyle status.

Then is the client onboarding for the customised diet package.

We take the preference of the client in terms of likes/dislikes, food habits, lifestyle & design the customized plans. During this process, we also take advice of physician if required for critical illness.

Once the client is onboarded, the first diet plan is shared & then kick off call is scheduled with the nutritionist to guide you through the plan.